Blythburgh Church, Holy trinity…Central Area of Penta.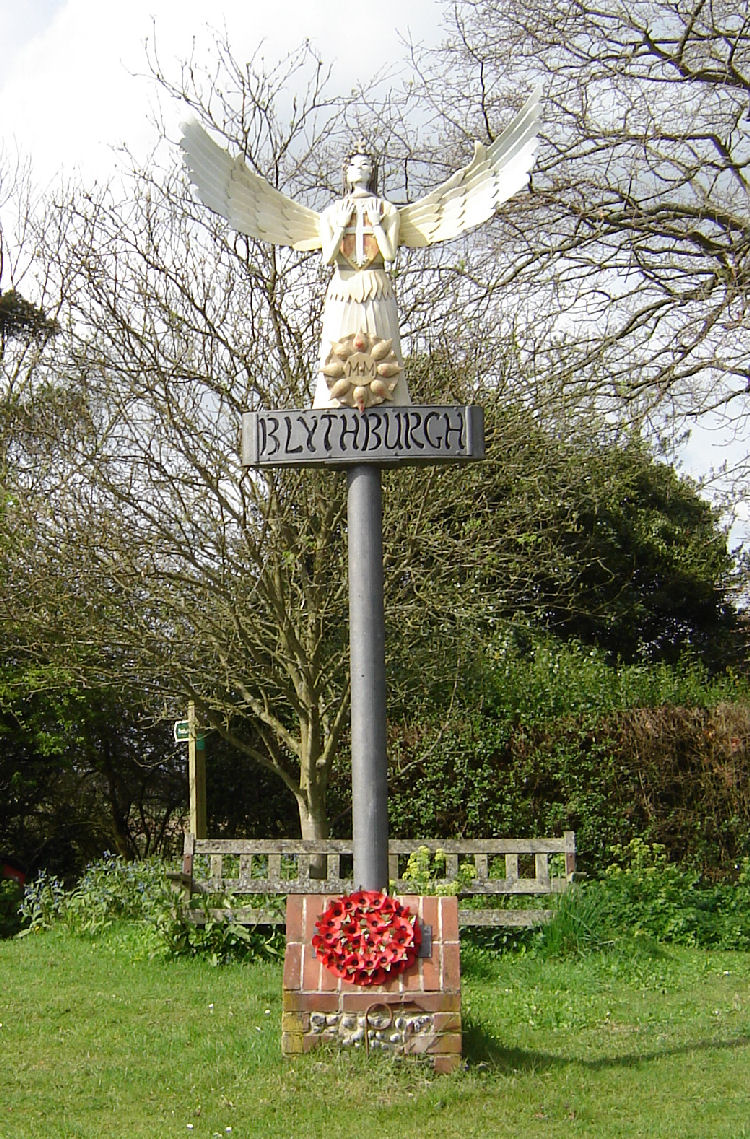 Sits in the valley of the river Blyth, …..The surrounding area including Halesworth seems to attract a lot of crafty / artistic types. Interestingly this is also the case with other inner Penta grid areas such as Navenby and Tetford.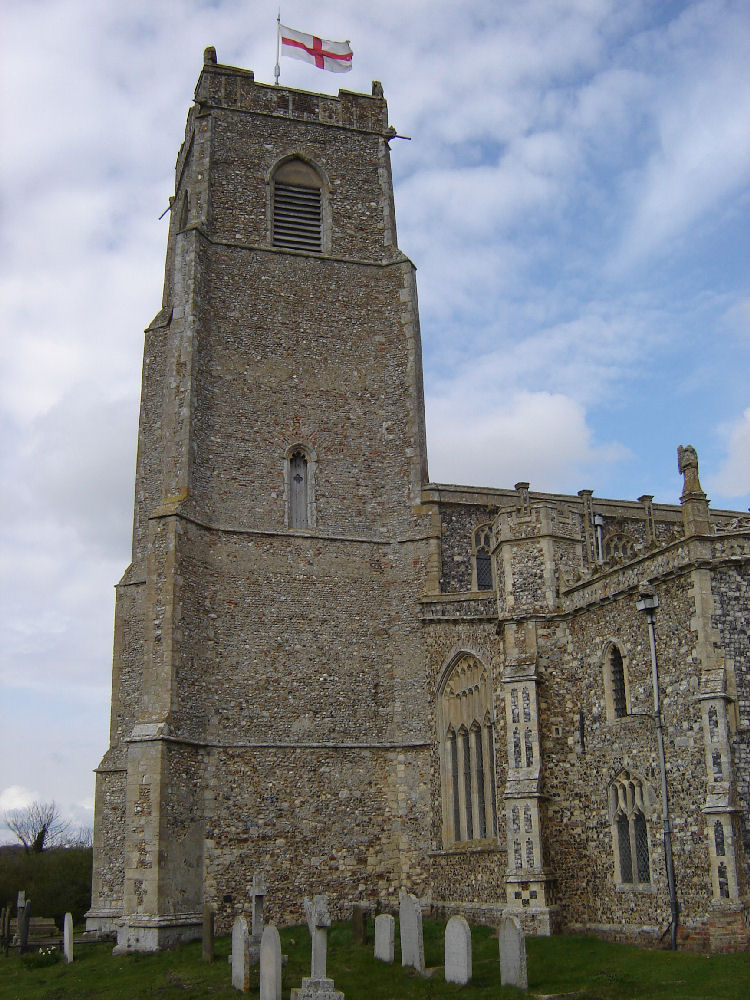 Blythburgh appears to have a long history from Neolithic settlements as well as evidence of Roman and Anglo Saxon occupation.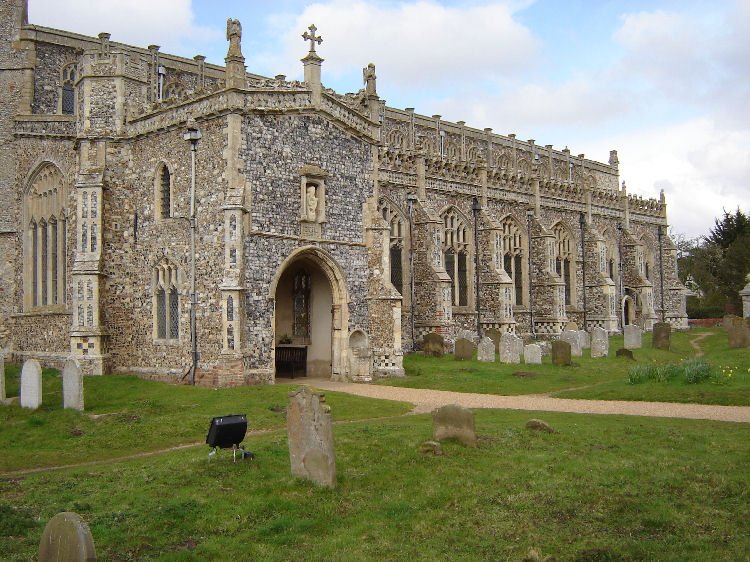 At the time of the Norman Conquest Blythburgh was part of the royal estate. It was also one of Suffolk's 12 market towns…The church being particularly rich ….worth ten times the average for Suffolk, one of the wealthiest in England. Some of the artists associated with the Blythburgh area are listed below: Ernest Crofts 1847- 1911 Seymour Lucas 1849 –1923 Harry Becker 1865-1928 Question: Do the energies within a sacred site attract certain types of people? …Is it because the energies of these areas facilitate the intuitional unfolding creative process?…and as such pull in people of that genre. If this is the case then responsible management of sacred sites with regard to what is put/erected/placed within them should be carefully considered! Wonder whose idea it was to put Sizewell nuclear power station in the Dunwich area ?….Probably the same mindset that brought you Gulf War 1 and the sequel Gulf War 2….Both of which occurred for profit and resource theft ….Can't beat a good war to get rebuilding contracts in the country you destroyed…plus you get all the oil …It's a win / win situation if you're a practicing psychopath. Don't expect to hear that on the BBC though, they're to busy convincing you we need a war with Syria and Iran next ;-) Nuclear power is a no brainer….Nuclear plants by the coast also not a very bright idea, just ask a resident of Fukushima. To quote Einstein….. 'Nuclear reactors are a hell of a way to create steam' And that's all it does…..Yet runs the risk of making an area uninhabitable for 10's of thousands of years...There is no safe way of treating the waste. Sources: Blythburgh information booklet is available in Blythburgh church and comes highly recommended.